Like every Manchester United manager, Ole Gunnar Solskjaer's success on the pitch will be defined by the club's ability to outmaneuver and outhink their rivals off it.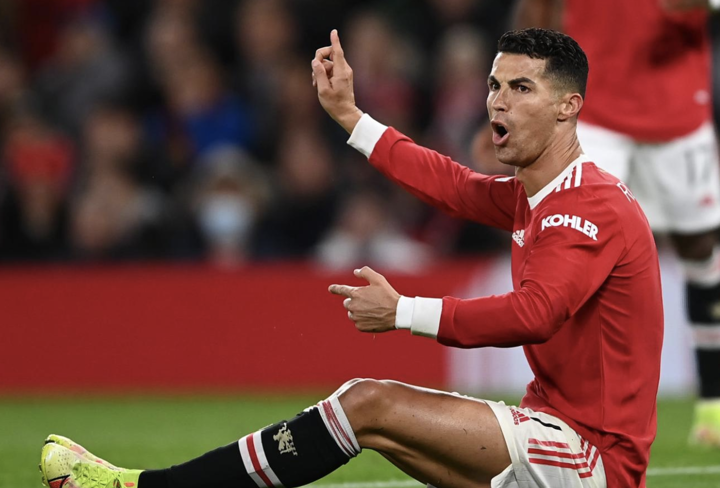 While some clubs pride themselves on developing their own young talents or wheeling and dealing in the market for bargains, Man Utd have always been a club that are perfectly comfortable paying top prices for the best players in the world.
As such, Solskjaer's job at Old Trafford since day one has always been a case of making those stars all fit into a coherent team and play to the best of their ability. Whether he's done that or not will ultimately decide his fate at the club.
Here are the players Man Utd have signed since Solskjaer took on the job in December 2018 and just how well they've done under the Norwegian manager.
Harry Maguire: £78.3m from Leicester City
7/10
Signed in August 2019 for £78m, Harry Maguire joined Man Utd as the world's most expensive defender and has at times looked worthy of every penny spent, but on other occasions he has been woefully underwhelming.
Few would doubt that Maguire can, on his day, look as good as any central defender in European football, but if he was signed to fix the Old Trafford's clubs defensive line then unfortunately he hasn't done exactly that in his first two years at the club.
Bruno Fernandes: £56.7m from Sporting
9/10
Despite being something of a panic buy in the January transfer window, Bruno Fernandes has been nothing short of a revelation since he arrived at Man Utd.
In 93 games in all competitions for the club, Fernandes has bagged no less than 44 goals and 31 assists and whether it's taking corners, free-kicks or penalties, the Portugal No.10 can be found across the pitch trying to lead his side to glory. He's been a very astute signing.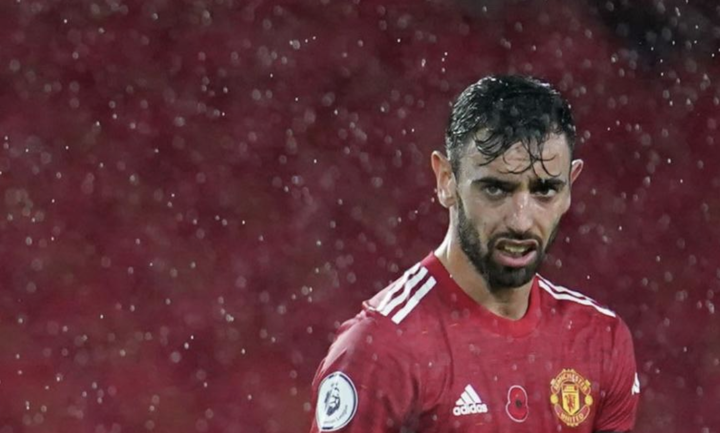 Aaron Wan-Bissaka: £49.5m from Crystal Palace
5/10
Signed in the summer of 2019 after an impressive season with Crystal Palace, Aaron Wan-Bissaka was supposed to be a long-term solution to Man Utd's problems at right-back. And while he may still be just 23 years of age, Wan-Bissaka remains a largely underwhelming addition to the team.
Whether it's his reluctance to provide any kind of service in the final third or his inability to keep focused when opposition sides counter attack, the young English defender still has some way to go to live up to his large price tag.
Daniel James: £16m from Swansea
2/10
While it would be hard to find a Premier League fan that thinks Daniel James is a bad player, it would probably prove even harder to find one that thought the young Welsh forward was making a smart career move when he signed for Man Utd in 2019.
James proved useful at points in Solskjaer's side, but he was never capable of elbowing his way to the front of Man Utd's crowded attacking line and as such he was quickly sold on when Leeds United made a good offer for him in 2021.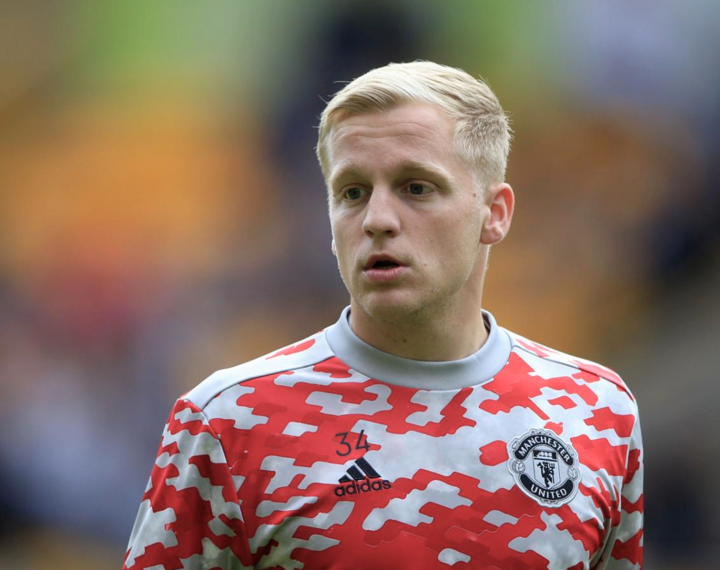 Donny van de Beek: £35.1m from Ajax
1/10
Plucked from an impressive Ajax side at the very end of the 2020 summer transfer window for no less than £35m, Donny van de Beek's arrival at Old Trafford raised a number of eyebrows which have remained there ever since.
Over a year later, the Dutch midfielder has made just 39 appearances for Solskjaer's side and bagged just one goal and two assists in that time. Either woefully misused by the Man Utd manager or simply no good at football, Van de Beek will undoubtedly go down as one of the club's worst signings of all time unless things drastically change.
Amad Diallo: £19m from Atalanta
3/10
Amad Diallo had made just five first team appearances for Atalanta before Man Utd decided to fork over an initial £19m for the young Ivory Coast talent.
Since then the forward has made a handful of substitute appearances for Solskjaer's side but has yet to suggest why Man Utd paid so much for Diallo in the first place and could perhaps end up paying another £20m in future bonuses.
Facundo Pellistri: £7.65m from Penarol
3/10
Another youngster presumably signed for the future, Facundo Pellistri was signed from Uruguayan side Penarol and was then subsequently sent on loan to La Liga side Deportivo Alaves for the 2020/21 season and then once again for this current campaign. It remains to be seen whether he'll ever be good enough for Man Utd's first team.
Edinson Cavani: Free transfer from PSG
8/10
Remarkably, one of the few players that has proved to be an astute signing by Man Utd during Solskjaer's tenure at the club actually arrived for nothing at all.
Since swapping Paris for Manchester, Edinson Cavani has proved to be a useful impact sub and, at times, starter for the Old Trafford side when they need a traditional No.9 that can hold the ball up and score goals. No less than 17 goals and six assists in 45 appearances is not bad at all for the 34-year-old striker.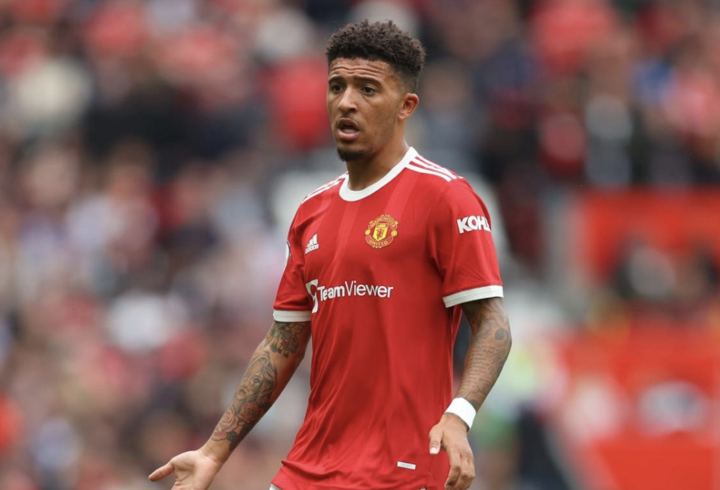 Jadon Sancho: £76.5m from Borussia Dortmund
4/10
After a number of years of trying to entice him to Manchester, Man Utd finally got their man this summer when Jadon Sancho arrived from Borussia Dortmund for £76.5m. However, while the club may have had a long-term plan to sign the England winger, it didn't seem as though Solskjaer had any intention of using the player at all.
So far this season Sancho has been little more than a peripheral member of the Man Utd squad and been woefully underused by the Norwegian manager in favour of inconsistent stars that haven't done much better.
Raphael Varane: £36m from Real Madrid
6/10
Signed as the ideal partner to Maguire in defence, Raphael Varane has hardly got going at Old Trafford but is already beginning to show the talent and experience that won him so much silverware at Real Madrid.
Cristiano Ronaldo: £13.5m from Juventus
6/10
Whether or not Cristiano Ronaldo's return to Man Utd was little more than a publicity stunt, there's no doubt that Solskjaer's need to play the Portugal international has not only led to an imbalance in the team but could ultimately lead to him losing his job.
Ronaldo may still be capable of scoring goals at a decent rate, but he hasn't proved himself as a match-winning or indeed a player capable of winning silverware for some time. And Man Utd may realise that after it's too late.