Eric Cantona, Pele and Messi feature in some of the most memorable movies about the beautiful game. A good sports movie is difficult to make – or, at least, difficult to find.
Luckily, there are some real gems out there. But which is the best?
Shaolin Soccer (2001)
A simple story told in an unusual way can be a powerful combination.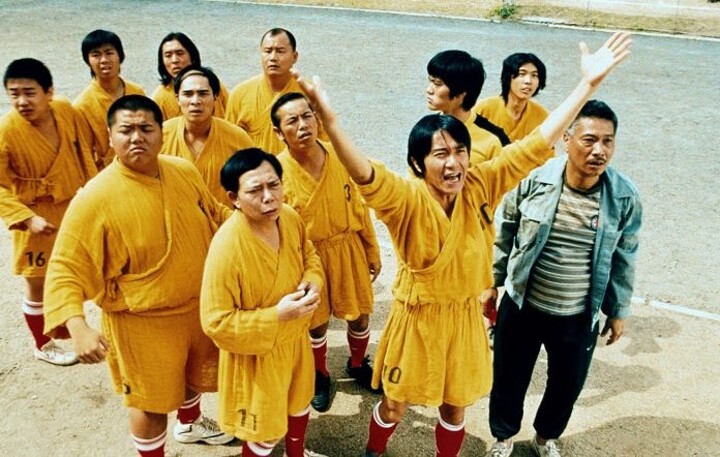 Shaolin Soccer, directed by and starring Stephen Chow, charts the tale of Shaolin kung fu master Sing.
After meeting Hong Kong football star Fung, Sing reunites his five fellow masters to use their martial arts skills to play football and bring kung fu to the masses.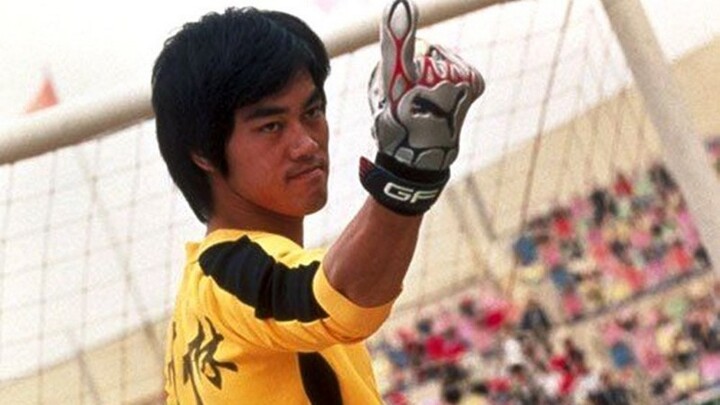 At the time of release, Shaolin Soccer was the most successful film in the history of Hong Kong cinema before being topped by Chow's next martial arts comedy, Kung Fu Hustle.
Messi (2014)
Messi is a 2014 documentary film directed by Álex de la Iglesia. The film explores the rise of Argentine footballer Lionel Messi, who currently plays for Catalan football club FC Barcelona.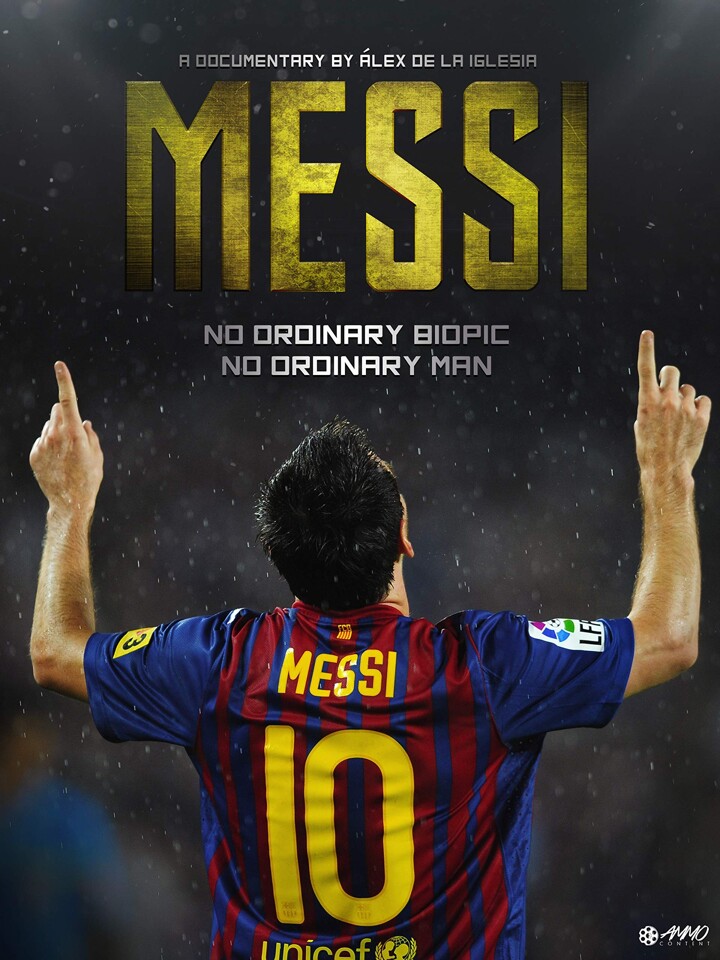 After the film's premiere during the Venice Film Festival in 2014, Andrew Barker of Variety wrote that "the film is well shot and very briskly edited" and praised the choice to include figures throughout Messi's career and to not include Messi himself, but complained that they "never interact in particularly interesting ways" and also highlighted the lack of insight into his character.
Looking For Eric (2009)
Ken Loach's 2009 offering Looking For Eric is not so much about football itself as it is about the relationship between football and its fans, and the humanity of the celebrities it produces.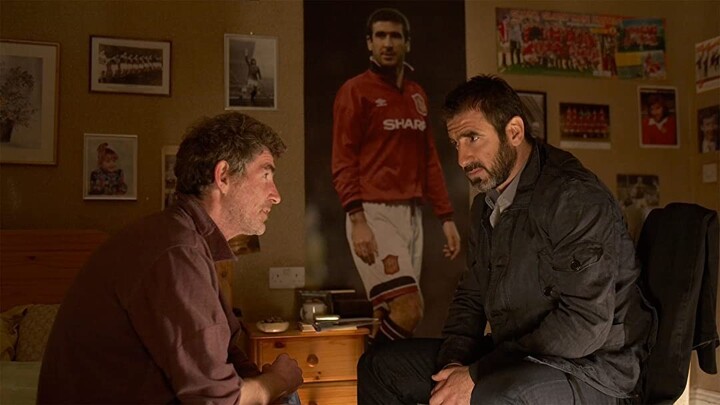 Eric Cantona had already been appearing in film and TV for nearly 15 years by the time this was released, and the Manchester United legend's performance was broadly well received.
After smoking cannabis stolen from his stepson, postman Eric Bishop's life is pulled back on track by the advice he receives from a hallucination of footballer-turned-philosopher Cantona.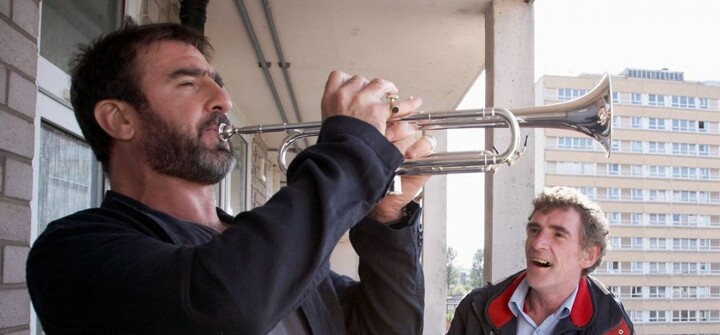 Loach's film treads a fine line between the escapism of football and the grittiness of reality, and it treads it well.
Diego Maradona (2019)
Constructed from over 500 hours of never-before-seen footage, this documentary centers on the career of celebrated football player Diego Maradona, who played for S.S.C. Napoli in the 1980s.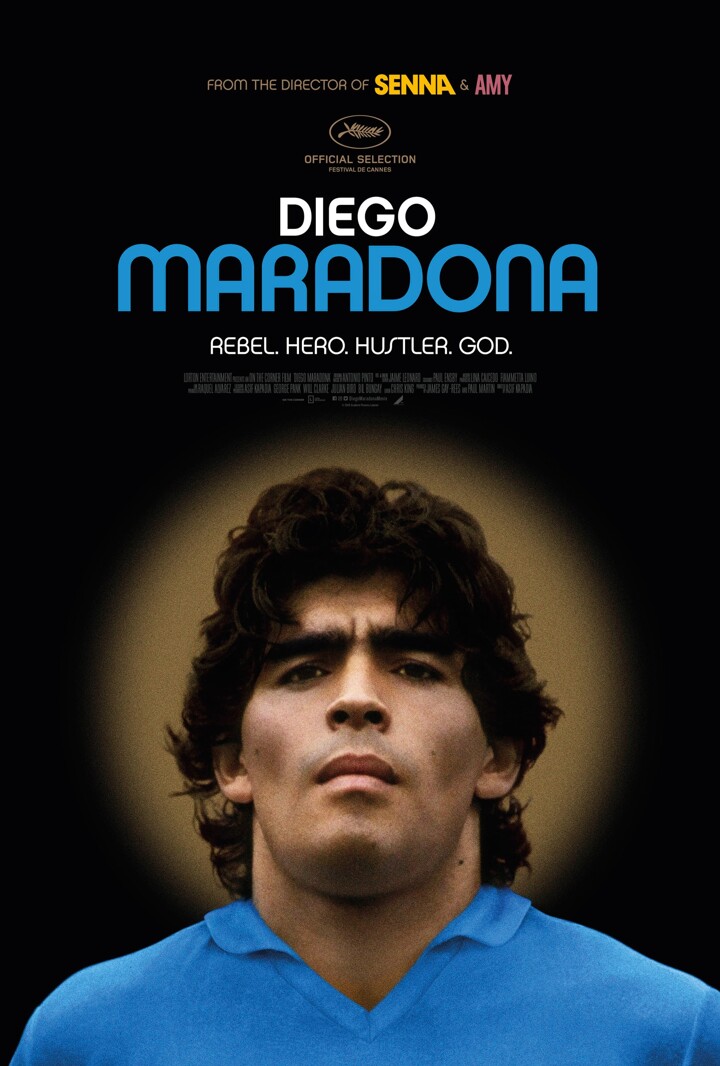 Green Street (2005)
Green Street (also known as Green Street Hooligans) is a 2005 British-American independent drama film about football hooliganism in the United Kingdom.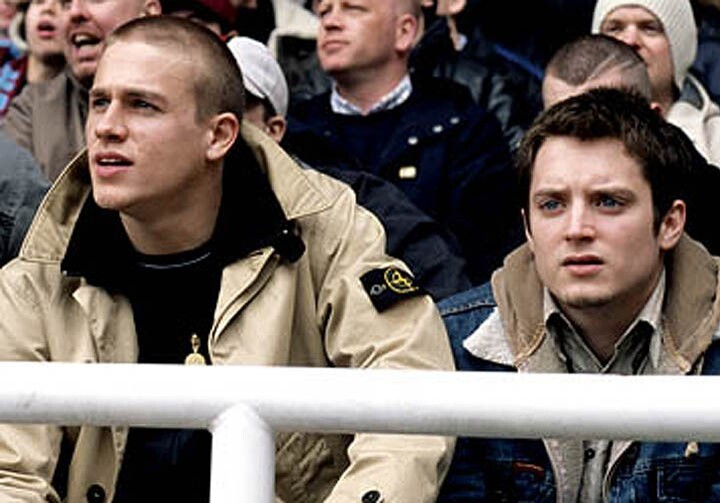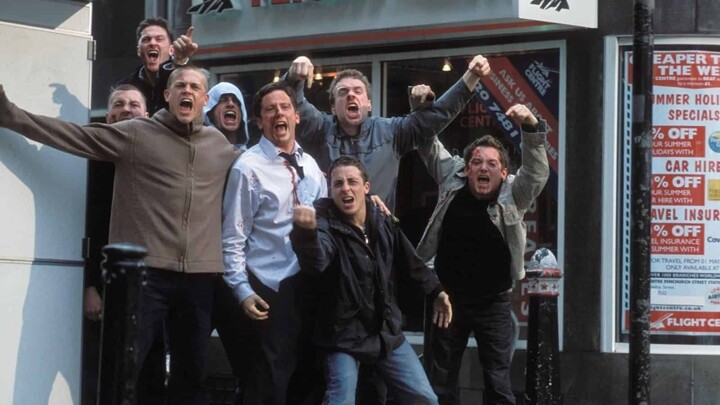 It was directed by Lexi Alexander and stars Elijah Wood and Charlie Hunnam. In the film, an American college student falls in with a violent West Ham football firm (the Green Street Elite) run by his brother-in-law's younger brother and is morally transformed by their commitment to each other.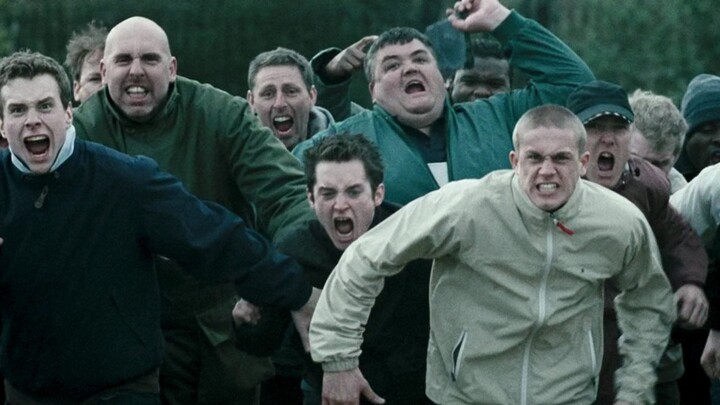 Pele: Birth of a Legend (2016)
Pele: Birth of a Legend is an American biographical film about the early life of Brazilian footballer Pelé and his journey with Brazil to win the 1958 FIFA World Cup. The film is directed and written by Jeff Zimbalist and Michael Zimbalist.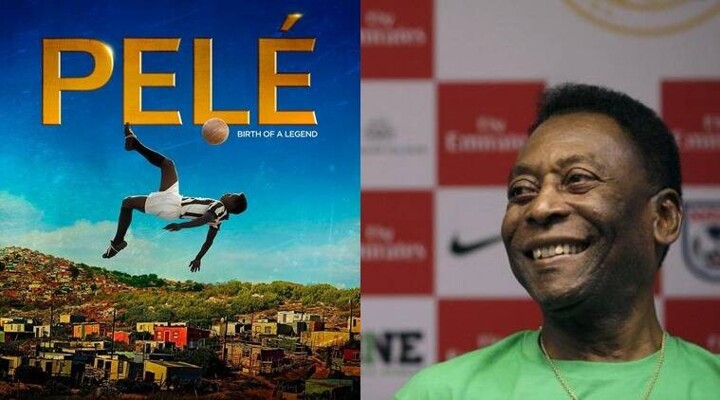 The film stars Kevin de Paula, Vincent D'Onofrio, Rodrigo Santoro, Diego Boneta, with Colm Meaney, and a cameo of Pelé himself. The film is centered on the relationship between the character Pelé and his father.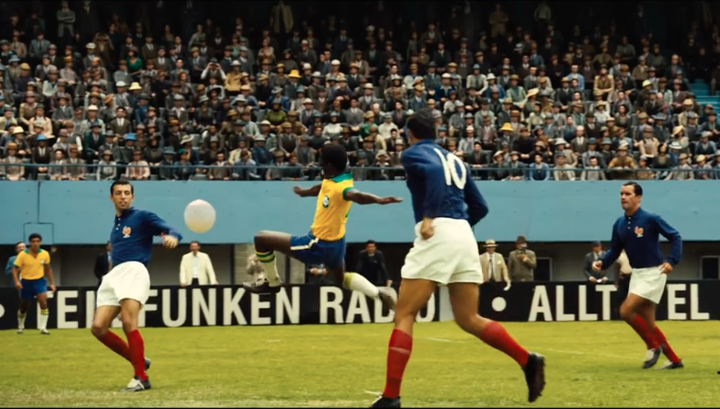 The principal photography started in Rio de Janeiro on September 2013, and the filming lasted until late 2014. The film was released to negative critical response, with film critics pointing out flaws in the narrative, criticising the lack of depth.
Goal! (2005)
Among the most popular football films ever made, the first instalment of the Goal! trilogy sees poor Mexican busboy Santiago Munez leave Los Angeles for the bright lights of Newcastle.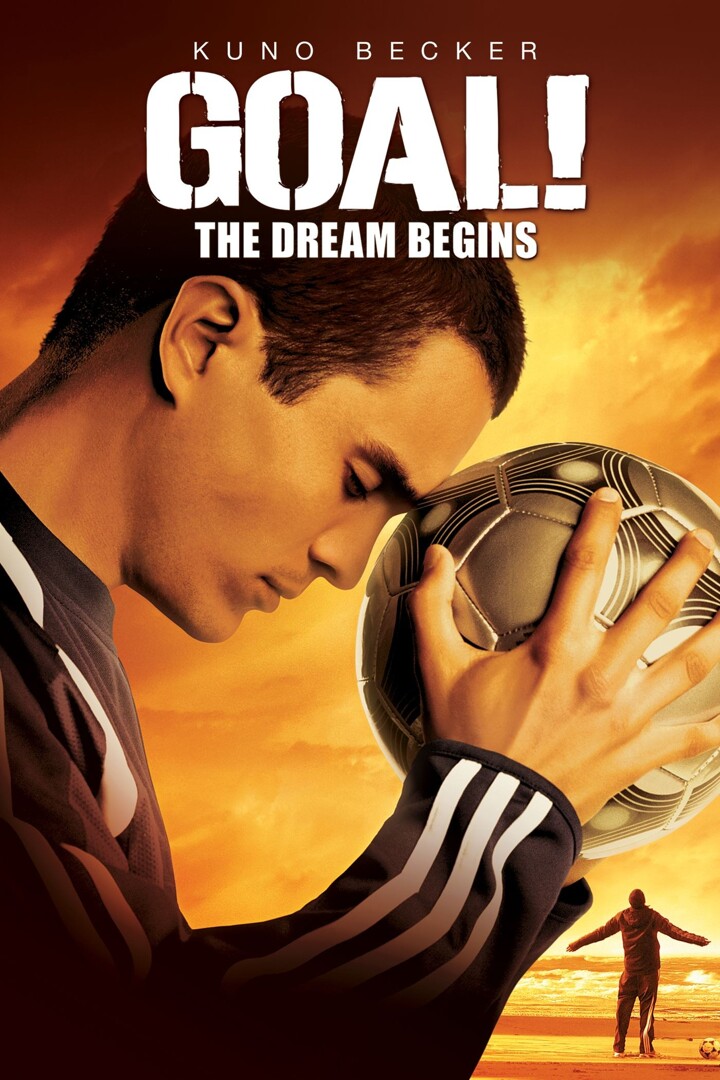 Munez's journey to the top is interrupted by friction with his new team-mates, his own secret struggles with asthma, and the death of his father back in the USA.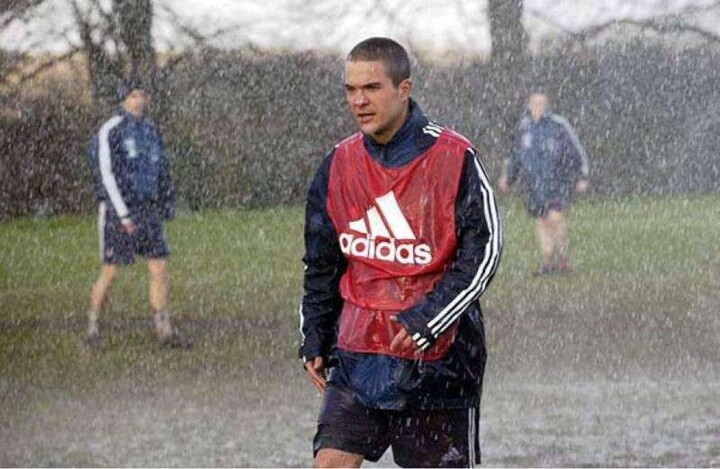 Made with cooperation from FIFA, the film features dozens of real footballers including the likes of David Beckham, Zinedine Zidane, Ronaldo, Thierry Henry plus big sections of the squads from Newcastle and Liverpool, who go head-to-head in the big match at the end of the season.
The film remains a cult favourite among football fans.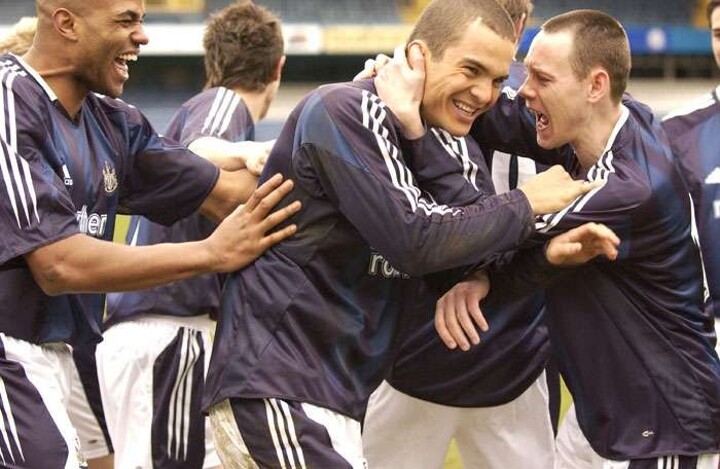 Bend It Like Beckham (2002)
Starring Parminder Nagra and Keira Knightley, Bend It Like Beckham was a critical and commercial hit, and remains a cultural reference point for many.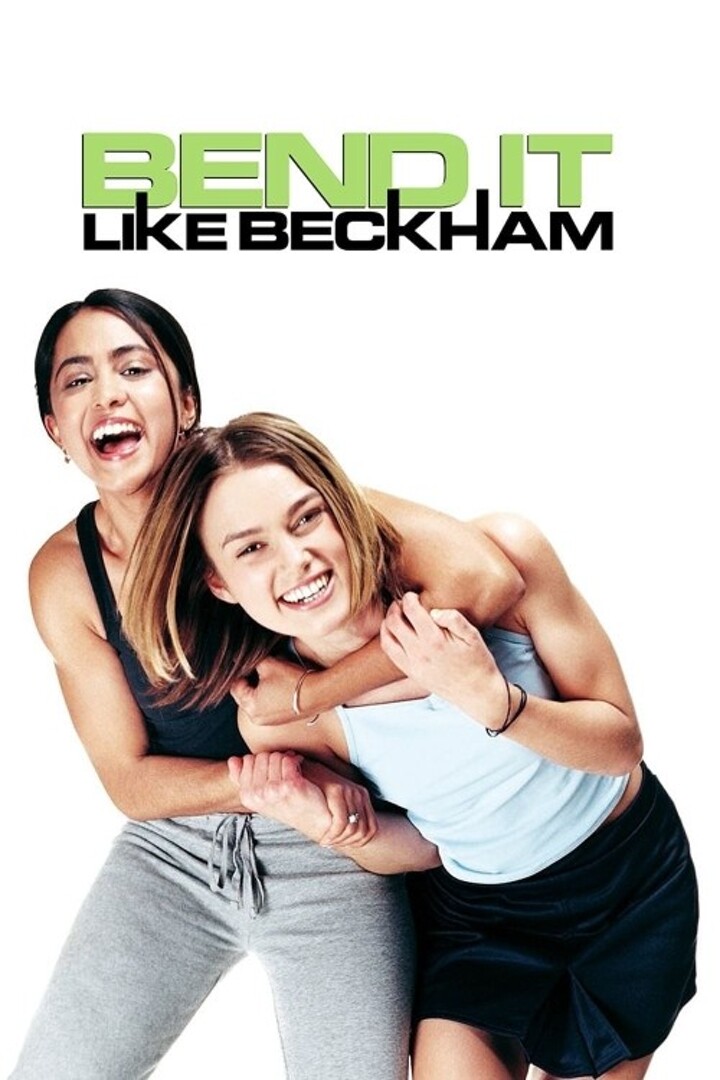 It follows teenager Jesminder 'Jess' Bhamra, who rebels against her conservative Indian Sikh parents by joining a local football team.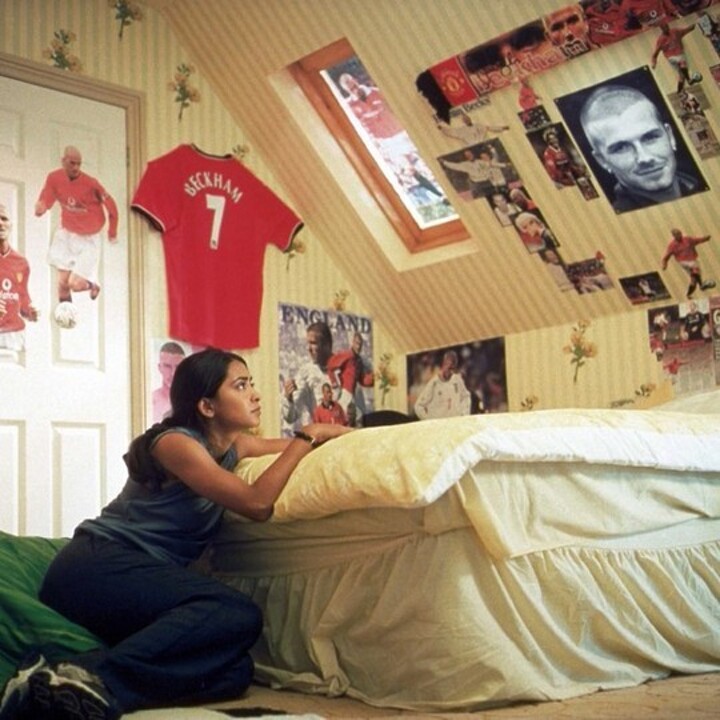 At once inspiring, thoughtful and genuinely funny, the film's commentary on issues of race and multiculturalism in modern Britain remains relevant and well-pitched, and a stage musical version began in London's West End in 2015.
Escape To Victory (1981)
It is difficult to imagine a football film ever coming close to Escape To Victory's enduring mass appeal, with the 1981 classic remaining a Christmas Day staple in many British households.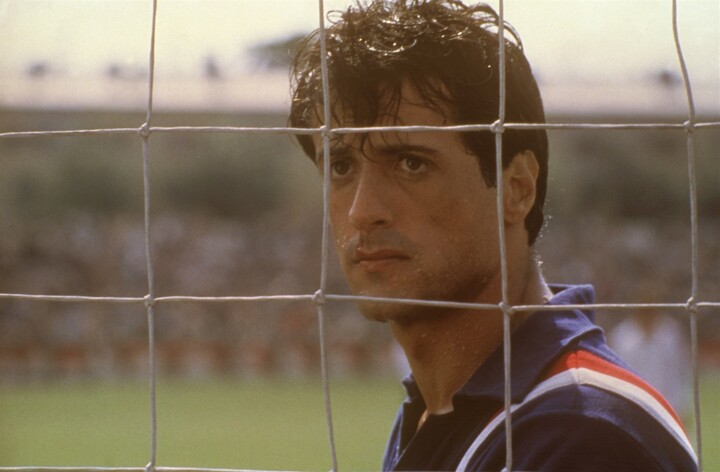 Based on the 1962 Hungarian film Two Half Times In Hell, the likes of Sylvester Stallone, Michael Caine, Pele, Bobby Moore and Ossie Ardiles star as Allied prisoners of war planning a daring escape from a Nazi POW camp.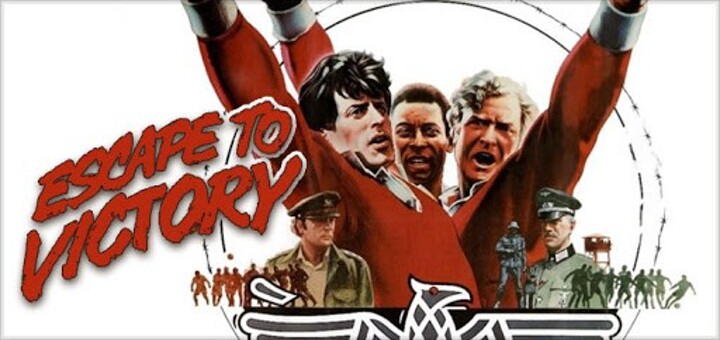 The plan goes awry, but a chance to escape opens up at half-time in the game with the prisoners trailing 4-1.
But, in true cinematic style, they decide to play on – "We can still win this" – and heroically fight back to secure a draw, before escaping in the post-match confusion as spectators storm the pitch.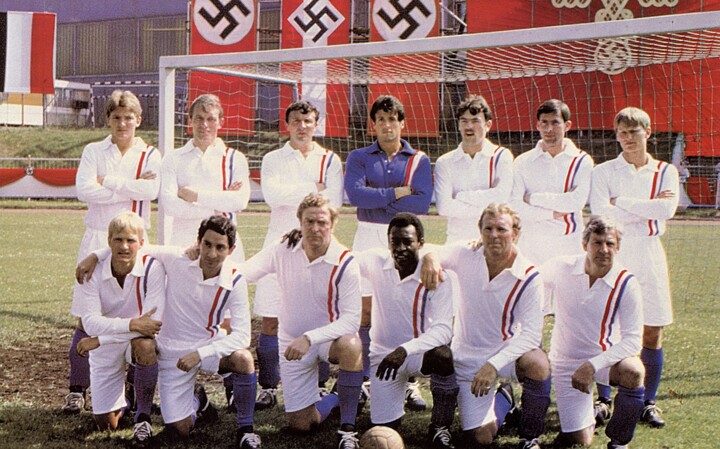 It isn't a perfect film. But for many, it is the perfect football film.
The Miracle of Bern (2005)
The Miracle of Bern (German: Das Wunder von Bern) is a 2003 film by Sönke Wortmann, which tells the story of a German family (particularly of a young boy and his depressed ex-POW father) and the unexpected West German miracle victory in the 1954 World Cup Final in Bern, Switzerland.
Check out more breaking and trending stories on alreadyviral.com, Kindly Subscribe to our Youtube Channel for more trending and interesting videos & don't forget to join our Telegram group for exclusive updates.